Our Company History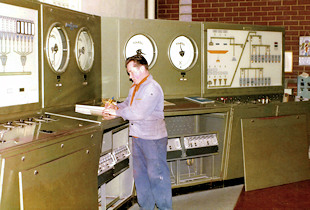 1965
The company is founded on 1st April by Ing. Georg Büttner as a sole proprietorship based in the private residential building. Object of the company: Development and construction of electro-mechanical and electronic program control and regulation systems for use in industrial weighing and dosing applications. Starting capital: Telephone, drawing board, small tools, electric soldering iron, second hand Volkswagen Beetle and 300 DM in cash.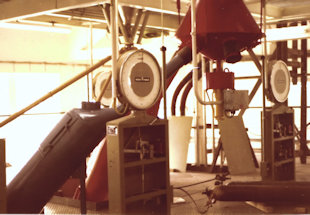 1968
In addition to the development of new scale controls, many old systems have to be maintained and checked. Even with the mechanical weight detection using spring based "Kreiszeigerköpfe" (Toledo double pendulum heads or Pfister spring heads) the highest precision is required. You hardly meet with load cells these days as they are still very expensive and known only little.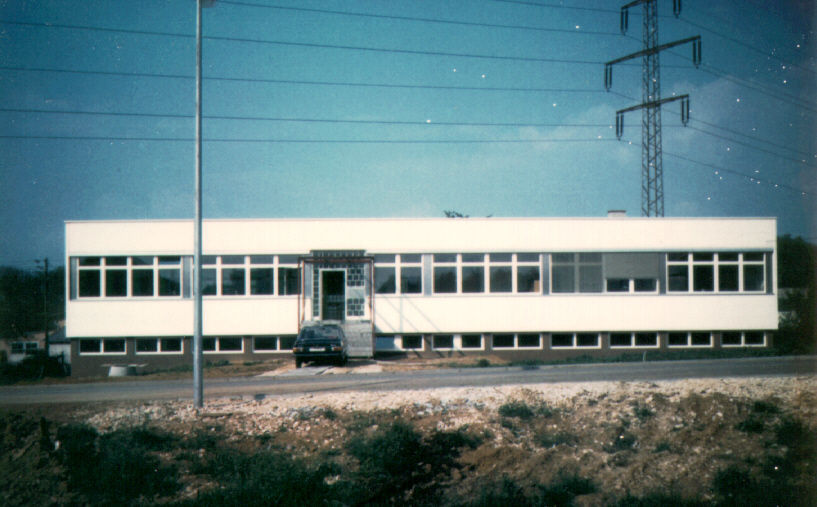 1970
Relocation to the newly built company building in Teckstraße in Esslingen. In addition to the spatial expansion an increase in personnel appears obvious, too. Also, more and more customers in domestic and German-speaking foreign countries at first are being served, for which further expansion is being driven forward.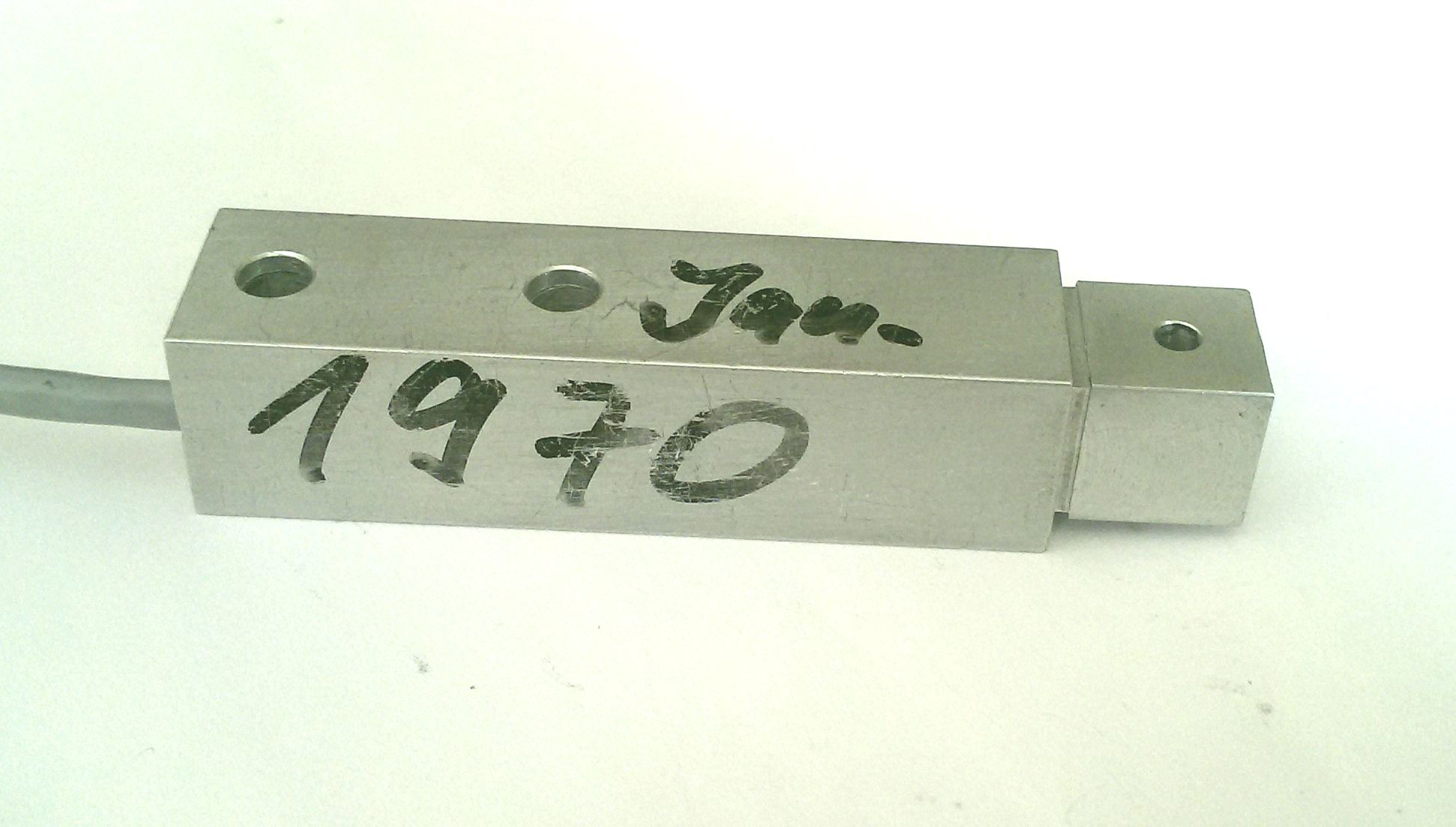 1970-1976
First developments of force transducers and load cells, load cells. Initially, only production in very small series of mainly customer-specific models for smaller capacities.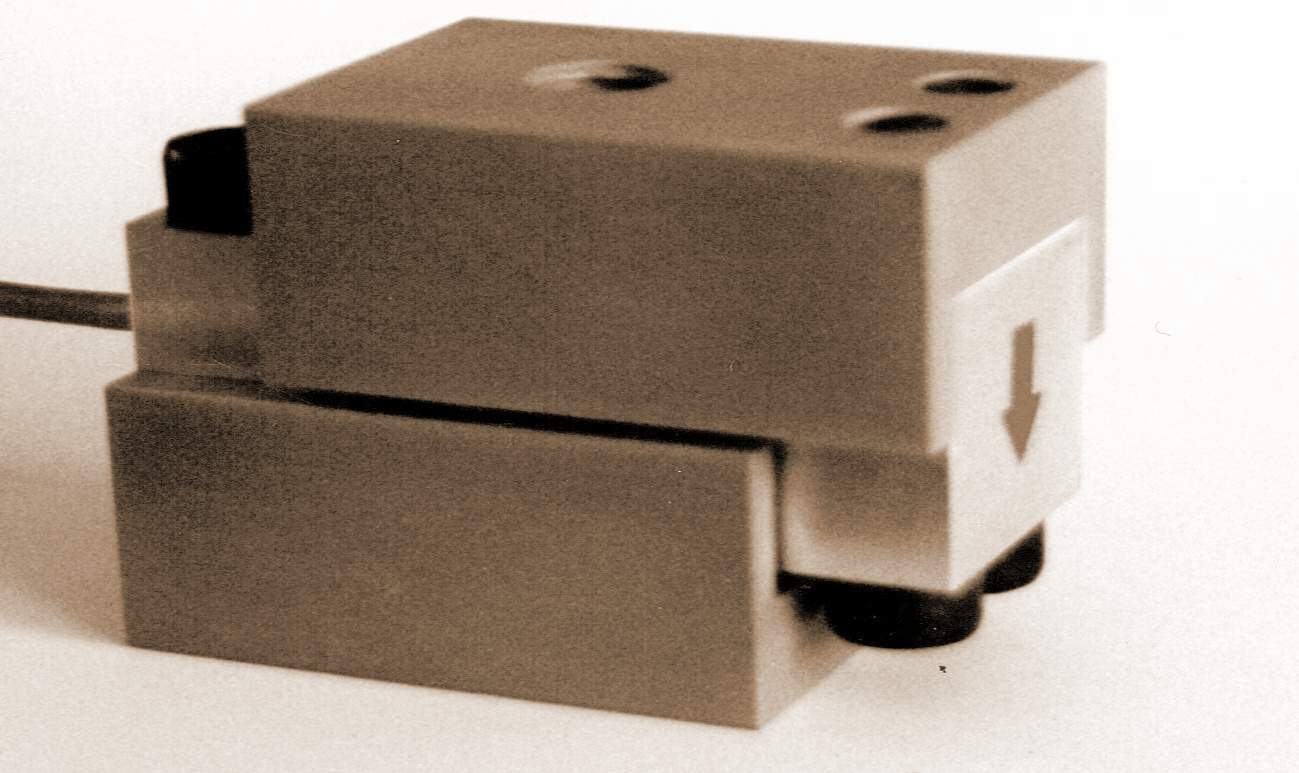 1980
Continuous expansion of load cell development and production. Gradually more models and capacities are being added. The production of larger series begins. Especially the models B40, B41 and B42 are popular with users.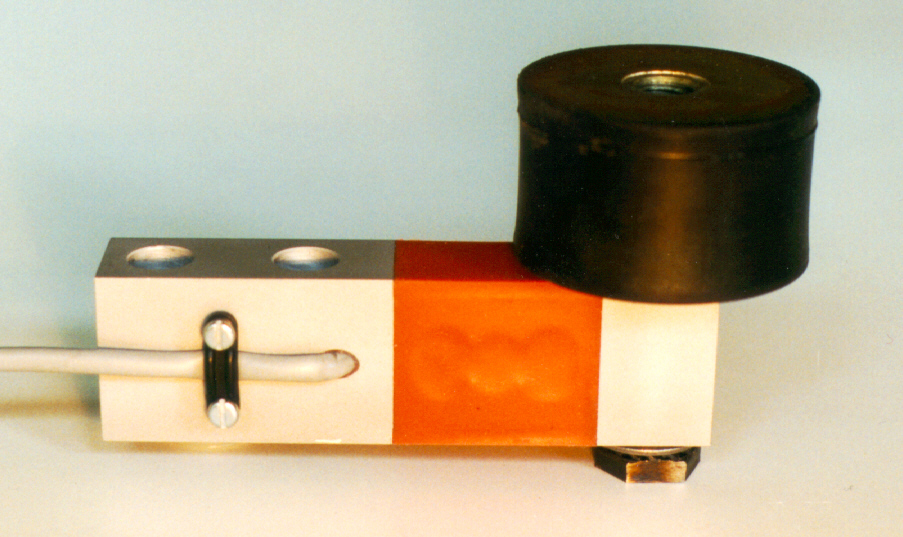 1984-1986
Following the highly successful B4x model series, the B74, B73 and B72 models are now being launched on the market. For the first time ever, weighing technology uses rubber buffers (elastomer bearings) with force transducers to damp hard impacts or vibrations and thus significantly increase the reliability and service life of the load cells.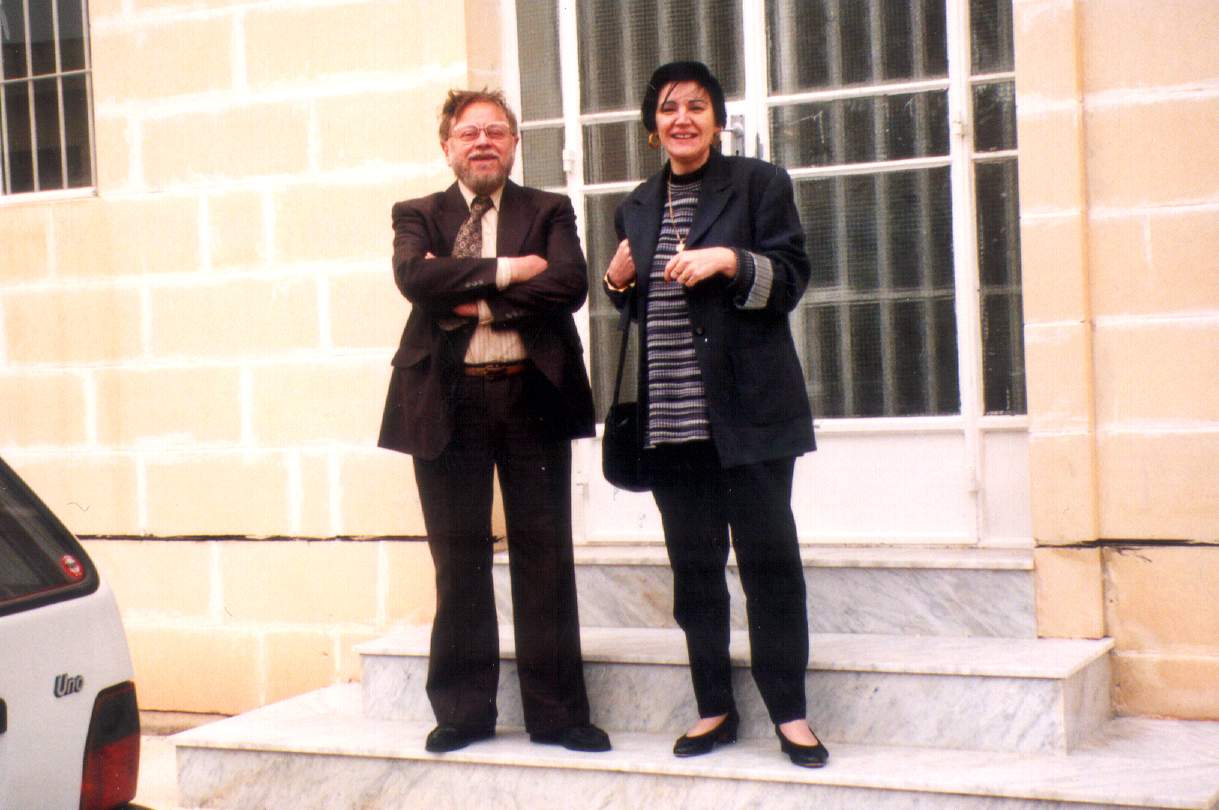 1985
Transformation of the sole proprietorship into Georg Büttner GmbH & Co. KG under the management of the married couple Georg and Edelgard Büttner as managing directors. At the same time, further expansion takes place abroad. As the local politics' entourage (delegation journeys), new markets such as China, the Soviet Union (later Russia) and South Korea are being explored and important contacts for the future are established.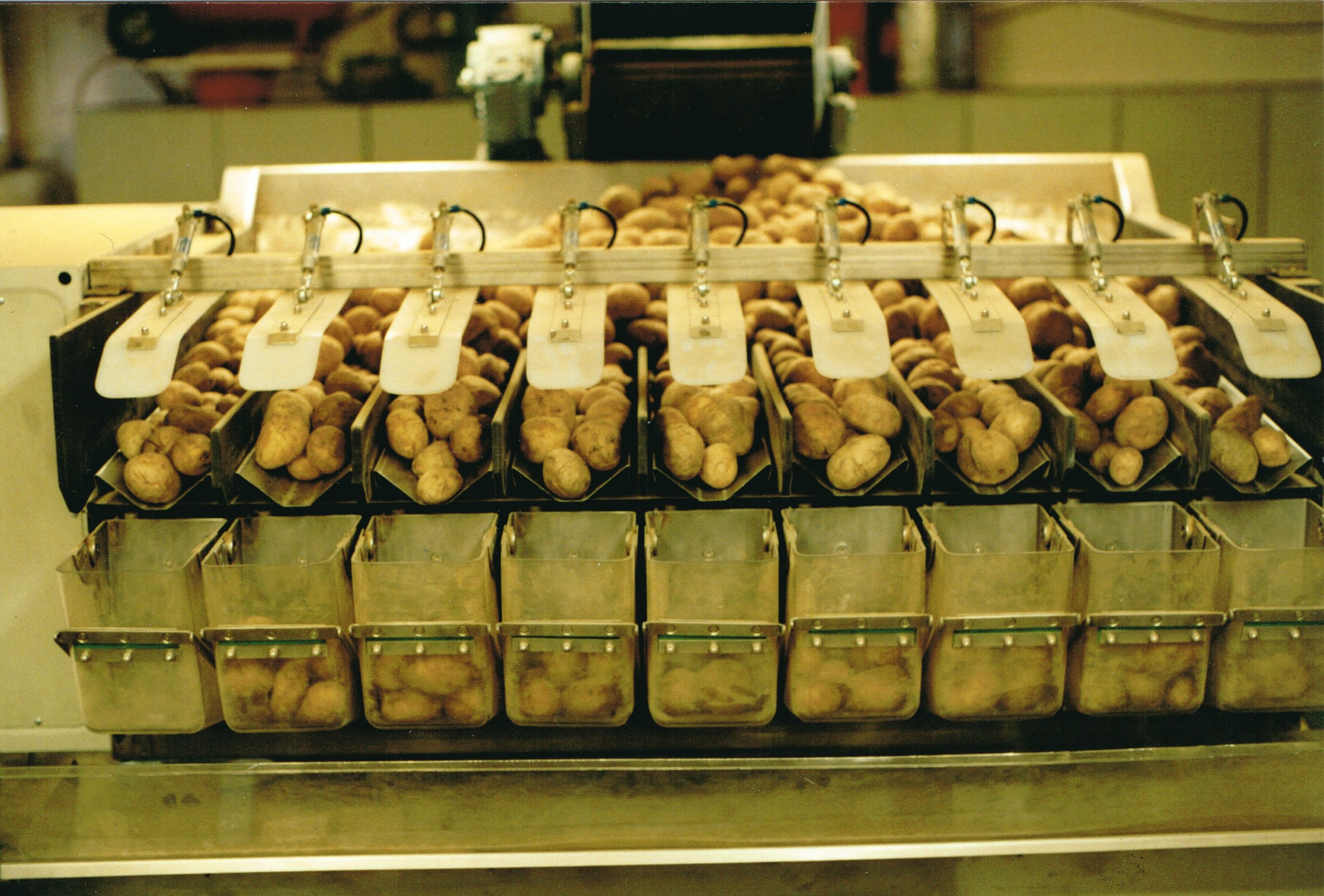 1986
Further development of the electronic control and sensor system for sorting and packing machines for potatoes. Already in the 1970s there were first developments in this area. Since then, the company has worked closely with a North German manufacturer of such agricultural machinery. Useful findings for other applications are being gained. The first generation of Bucodat devices reaches the market.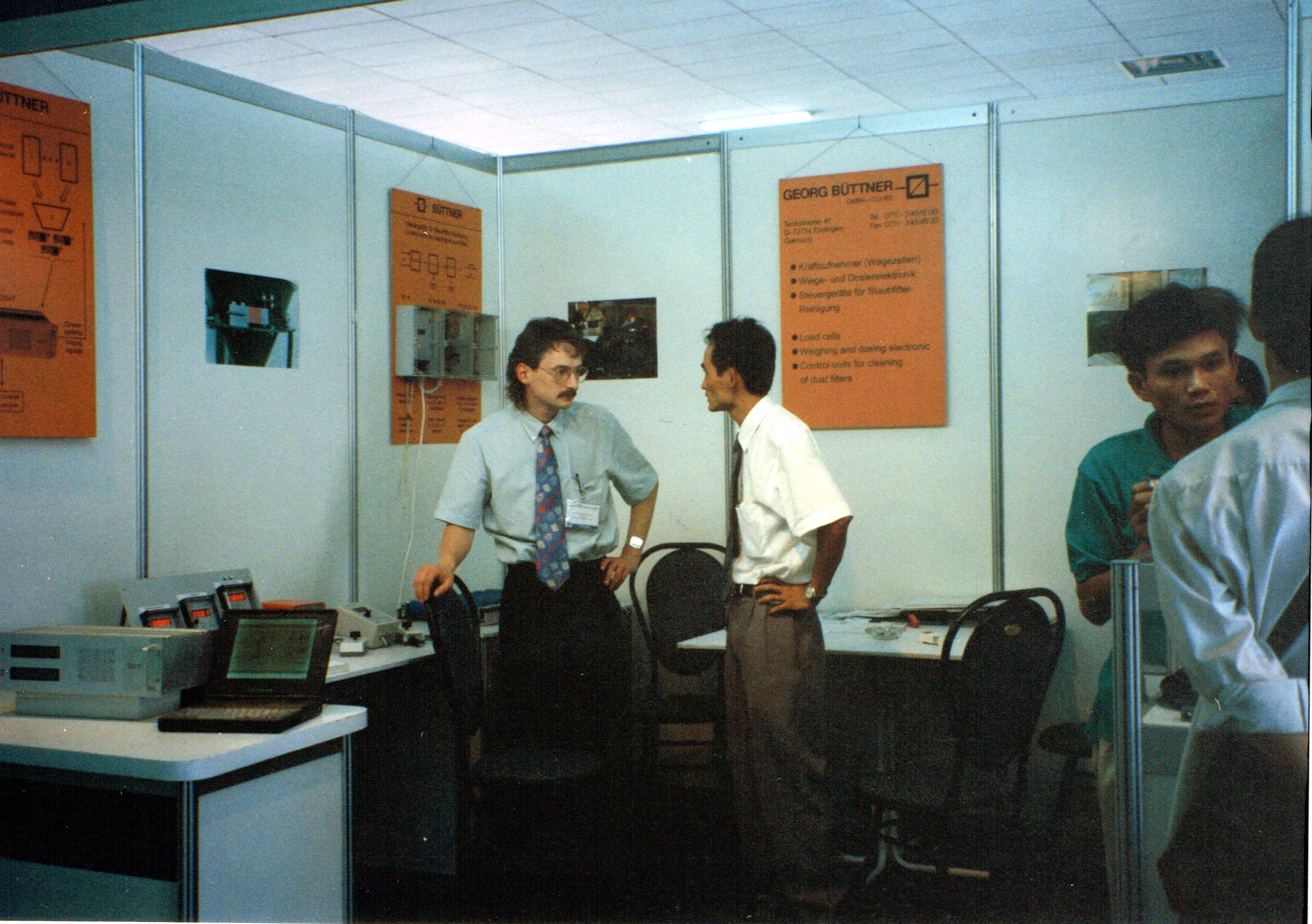 1990
25th company anniversary. In times of radical political changes and the opening up of the east bloc, the company faces many new challenges that make further expansion – possibly also by expanding production abroad – inevitable. New growth markets, primarily in south east Asia, are being developed. Beginning of a series of participation in delegation journeys, foreign exhibitions and trade fairs and B2B networking events.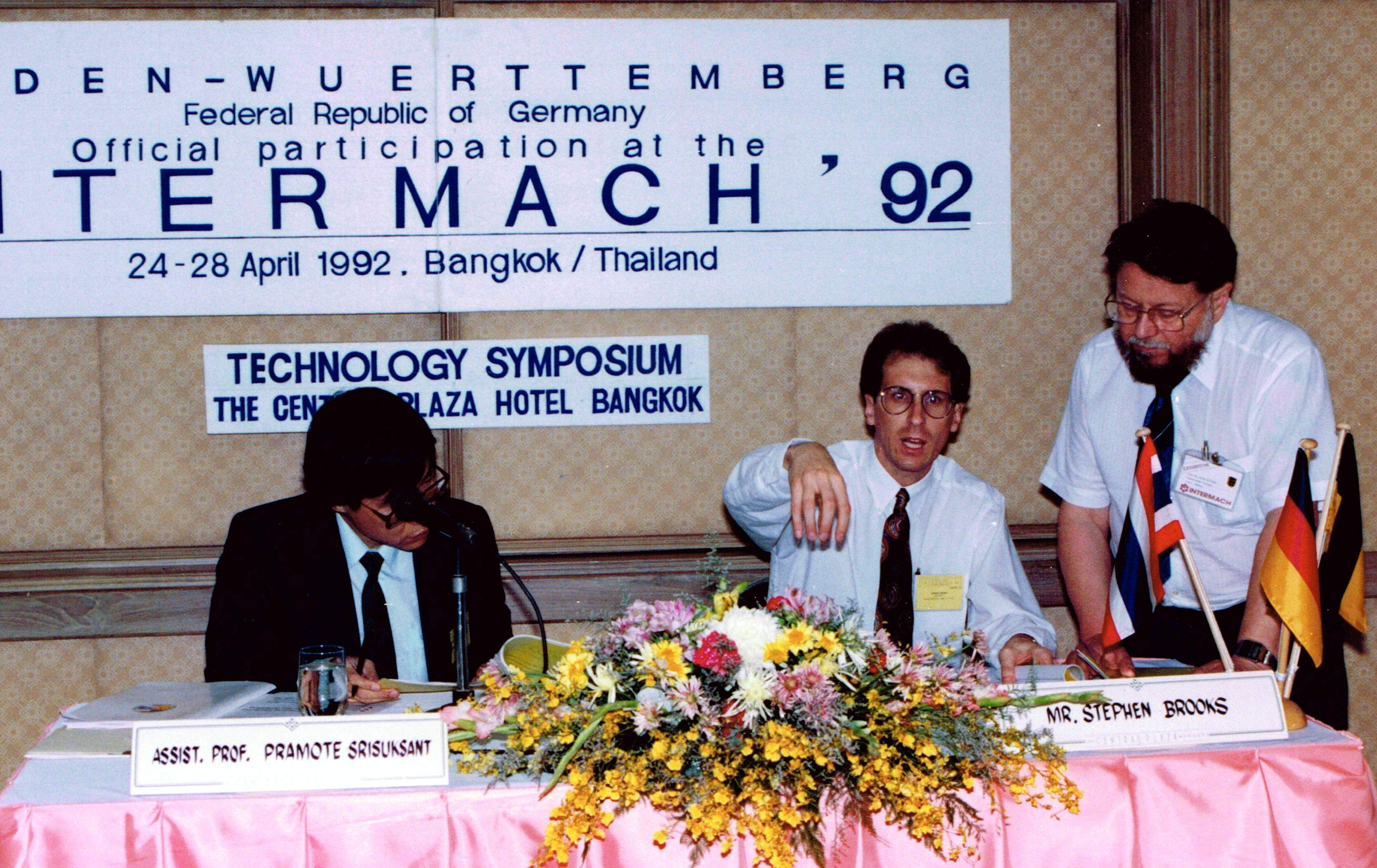 1991-1992
Participation in various technology symposia in Asia. There are numerous talks on the further expansion of a distribution and cooperation network in the ASEAN countries. Further travels to Thailand, Singapore, Indonesia, Malaysia, Vietnam and the Philippines follow. But the states of Eastern Europe are also being focused, leading to market evaluation tours to Russia, Hungary and Poland.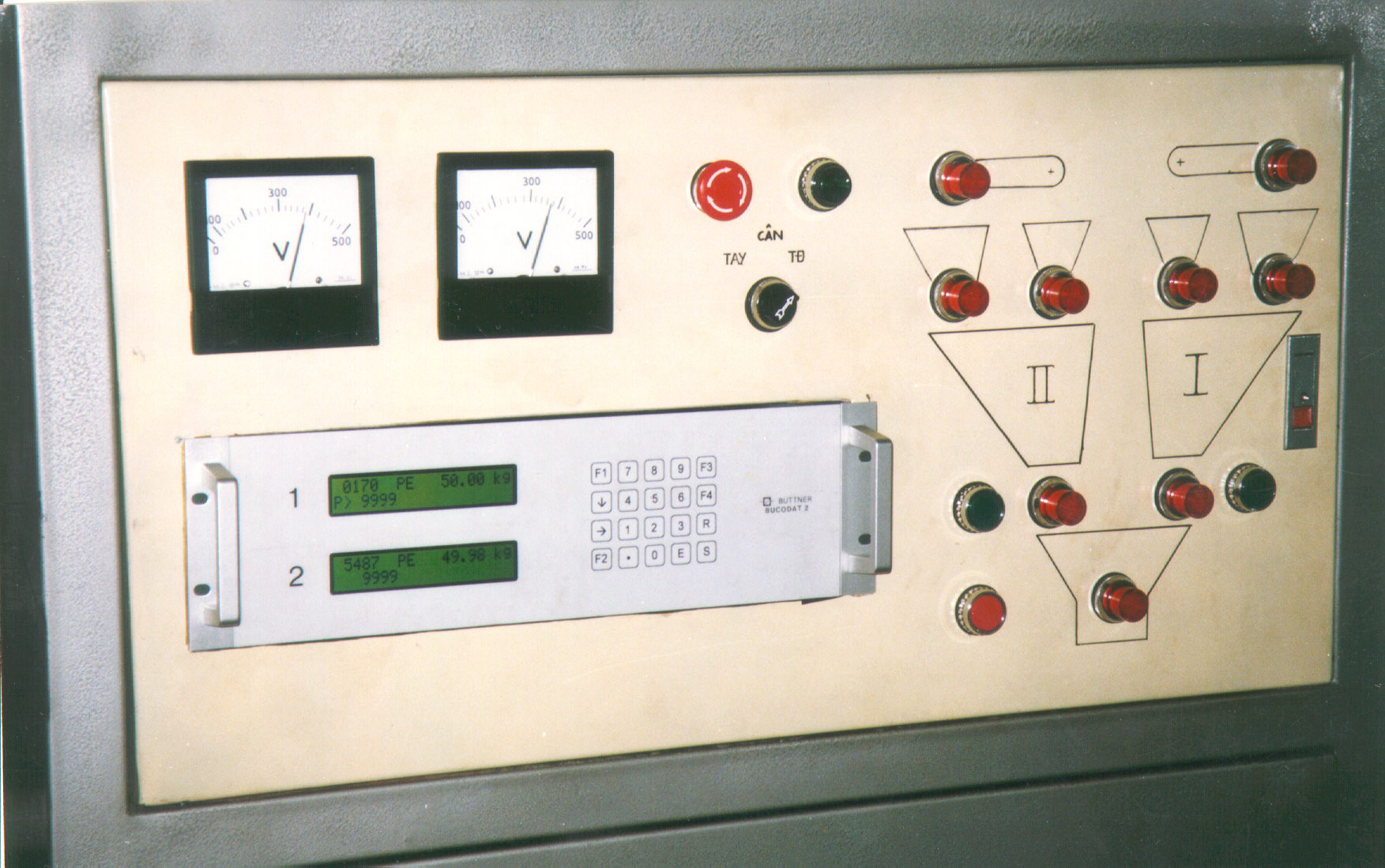 1994
The newly developed compact weighing and dosing controllers Bucodat-2 with LCD displays are being delivered to the first customers. Typical applications include permanent and mobile concrete mixing plants and coal handling scales. The device is also used in flour mills, feed factories, grass drying plants, reactors for the production of adhesives and many more.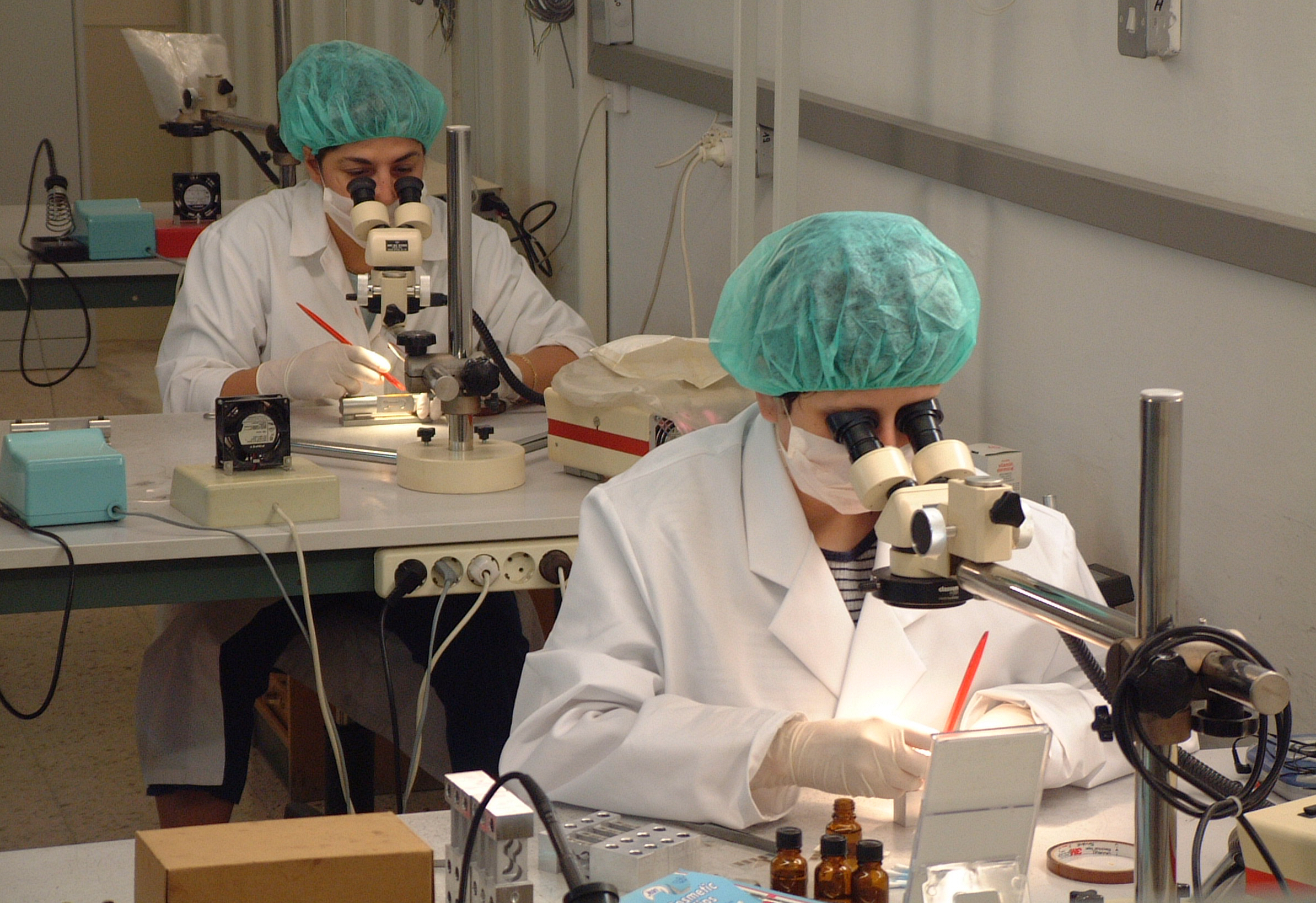 1995
Founding of a subsidiary in Malta (Büttner Malta Limited) for the production and sales, primarily series production of force transducers and load cells, as well as marketing and sales for the markets in Northern Africa and Middle East. Already less than 6 months after registration of the company, the first shipment of load cells manufactured entirely in Malta leaves to the parent company in Germany. Exports to various riparian states of the Mediterranean take place a little later.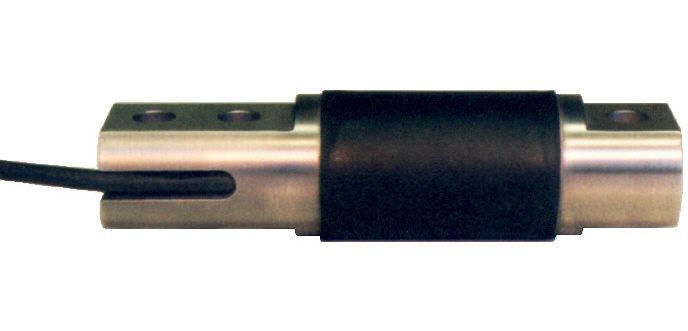 1996
Development and market launch of a stainless steel beam type load cell for low and medium capacities (Model B84: 5 to 500 kg). It has a smooth surface to protect the measuring zone – without metallic bellows as found with other manufacturers' – and thus less contact surface for dirt and encrustations and thus force by-passes.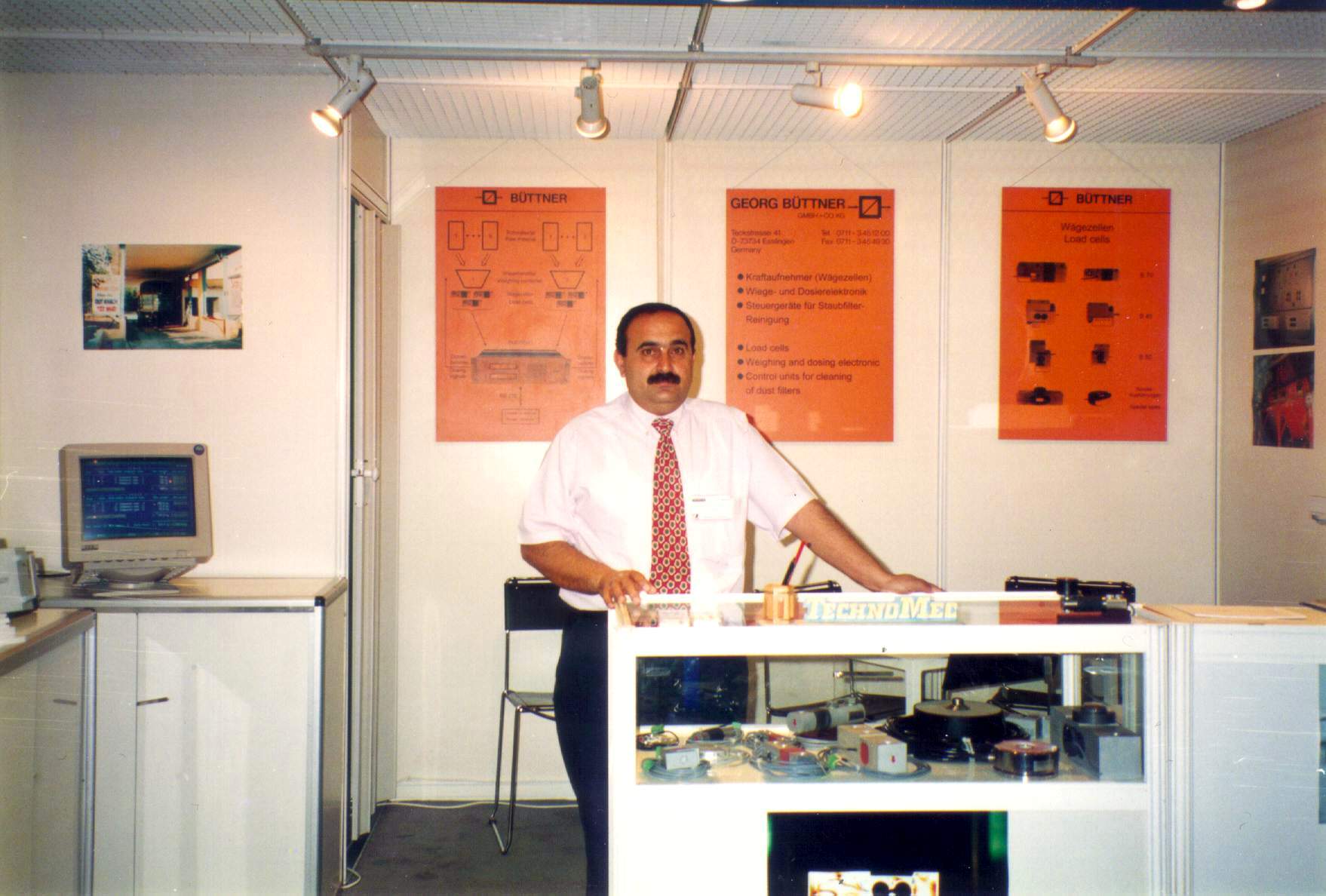 1997
Again participation in delegation journeys, foreign trade fairs, technology symposia and networking events, mainly in the Gulf countries and in Maghreb states. The co-operation network is being expanded further.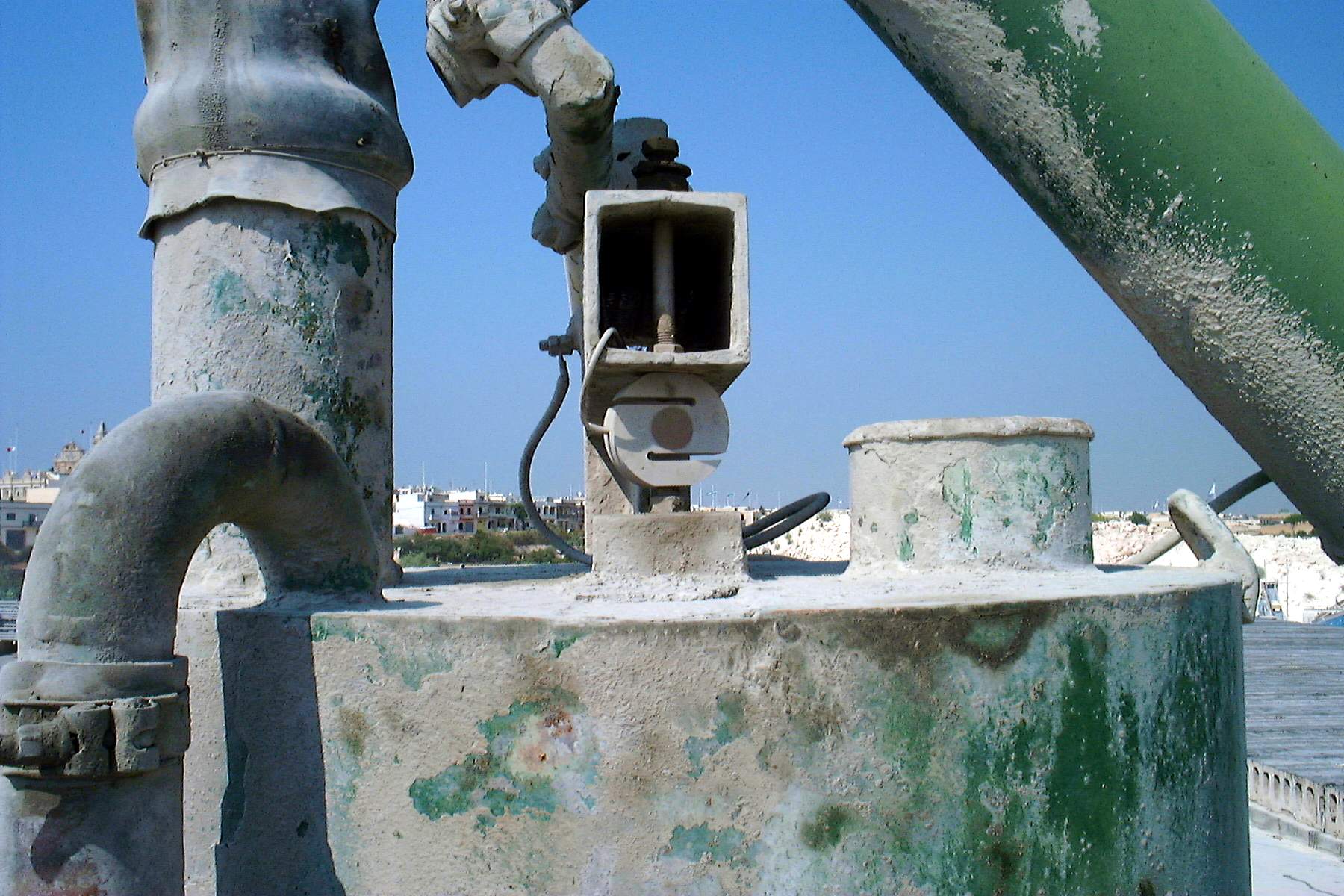 2000
With the new millennium also new technologies appear, new applications, but also new laws and regulations. What remains are many devices and even more load cells in use, for which, if necessary, the suitable replacement must be supplied. The number of conversions and modernisations is steadily increasing, also in terms of the increasingly important occupational health and safety.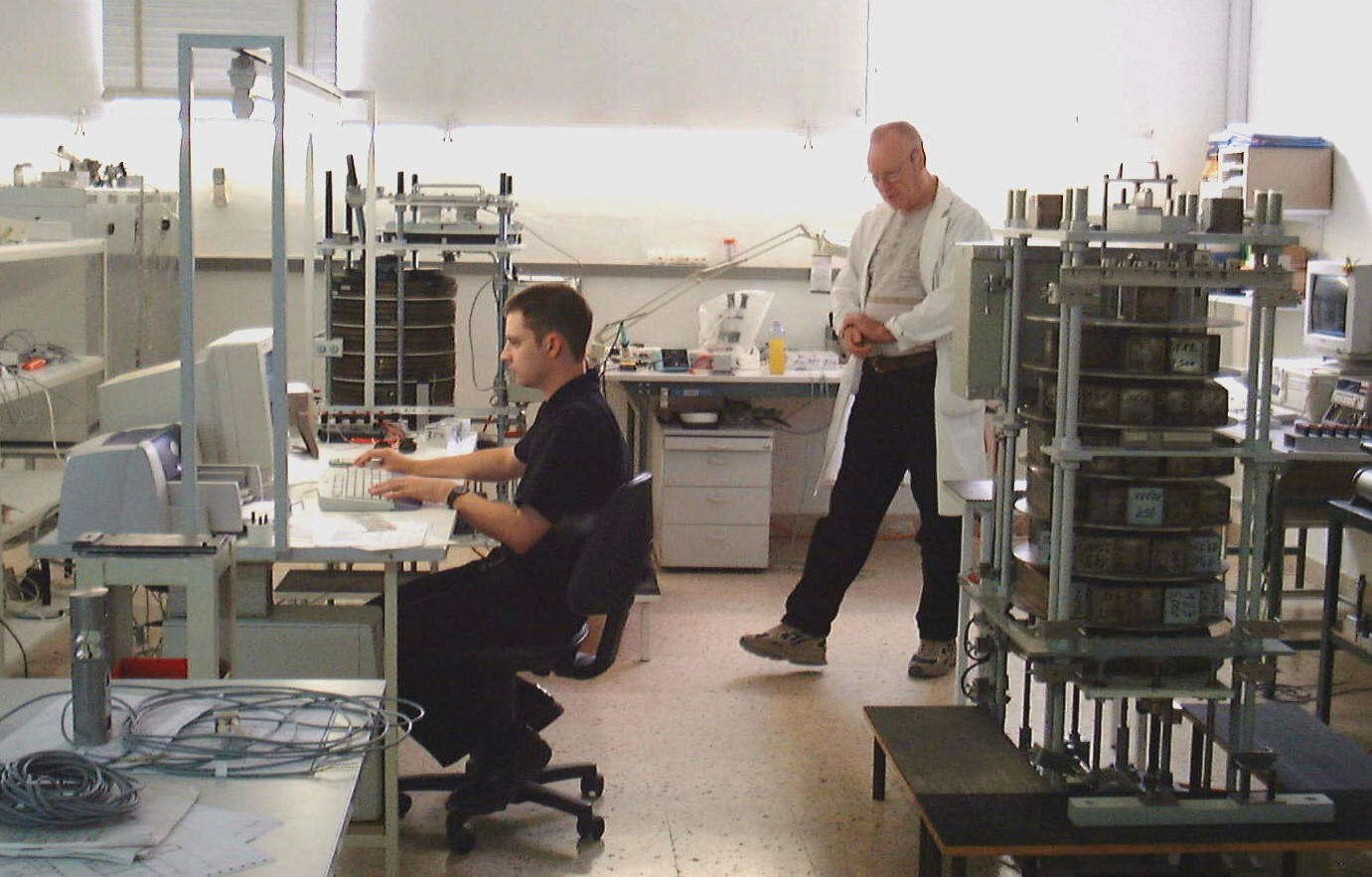 2002
In order to be able to test even more precisely, a new loading machine for single-point load cells is put into operation at the production site for load cells in Malta. It was – like the test machines before – self-developed, planned and built and is equipped with real dead weights and an attachable climatic chamber. Thus, platform load cells can now also be tested according to OIML R60 and WELMEC 2.4.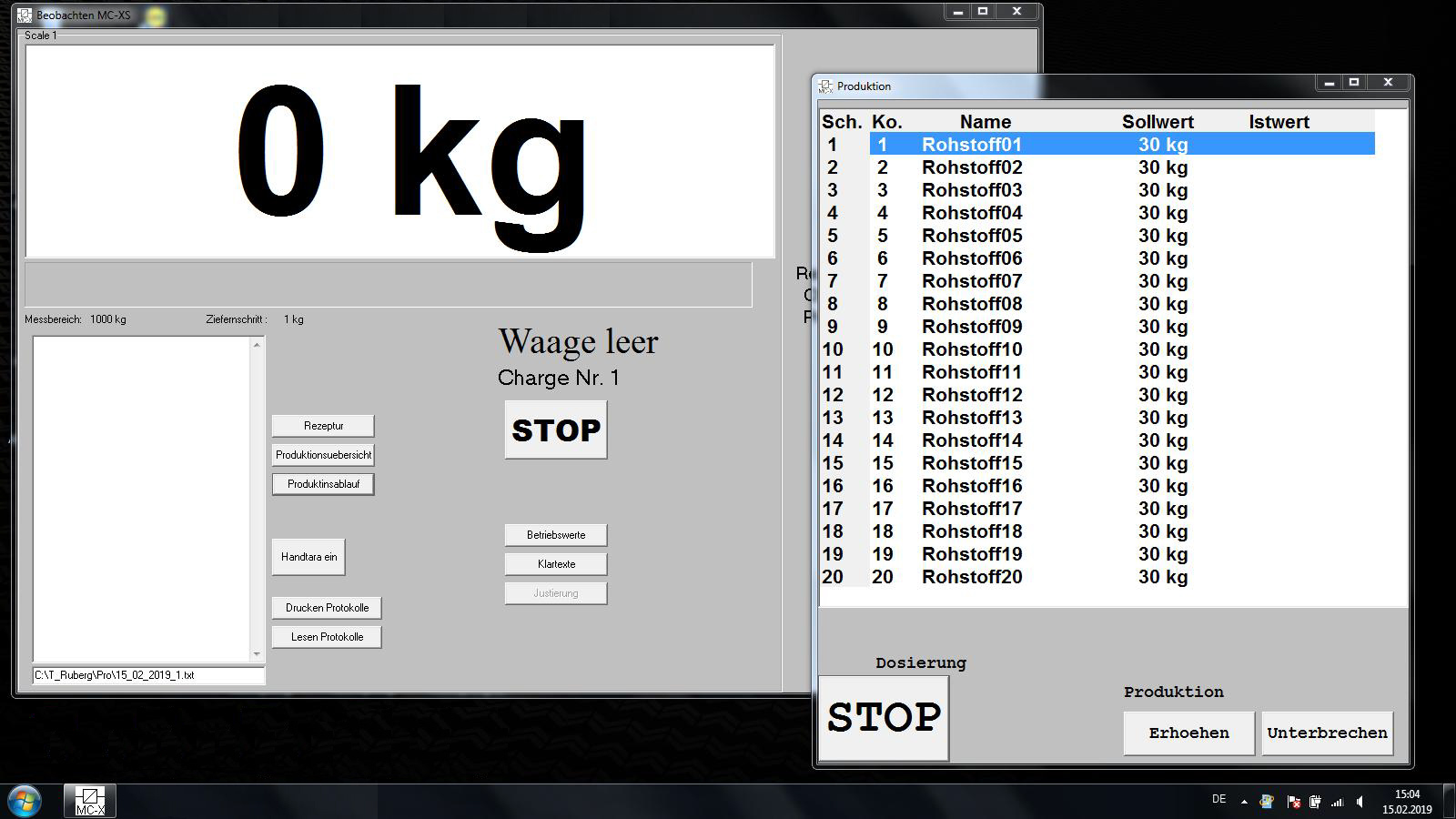 2005
More and more often the connection between weighing and dosing systems and electronic data processing equipment is required. The demand is for mainly stand-alone solutions at first, e. g. with a single connected computer, but later for network-capable user software. As versatile as the applications are, so are the computer programs for them. Keywords: Digitalisation and Industry 4.0!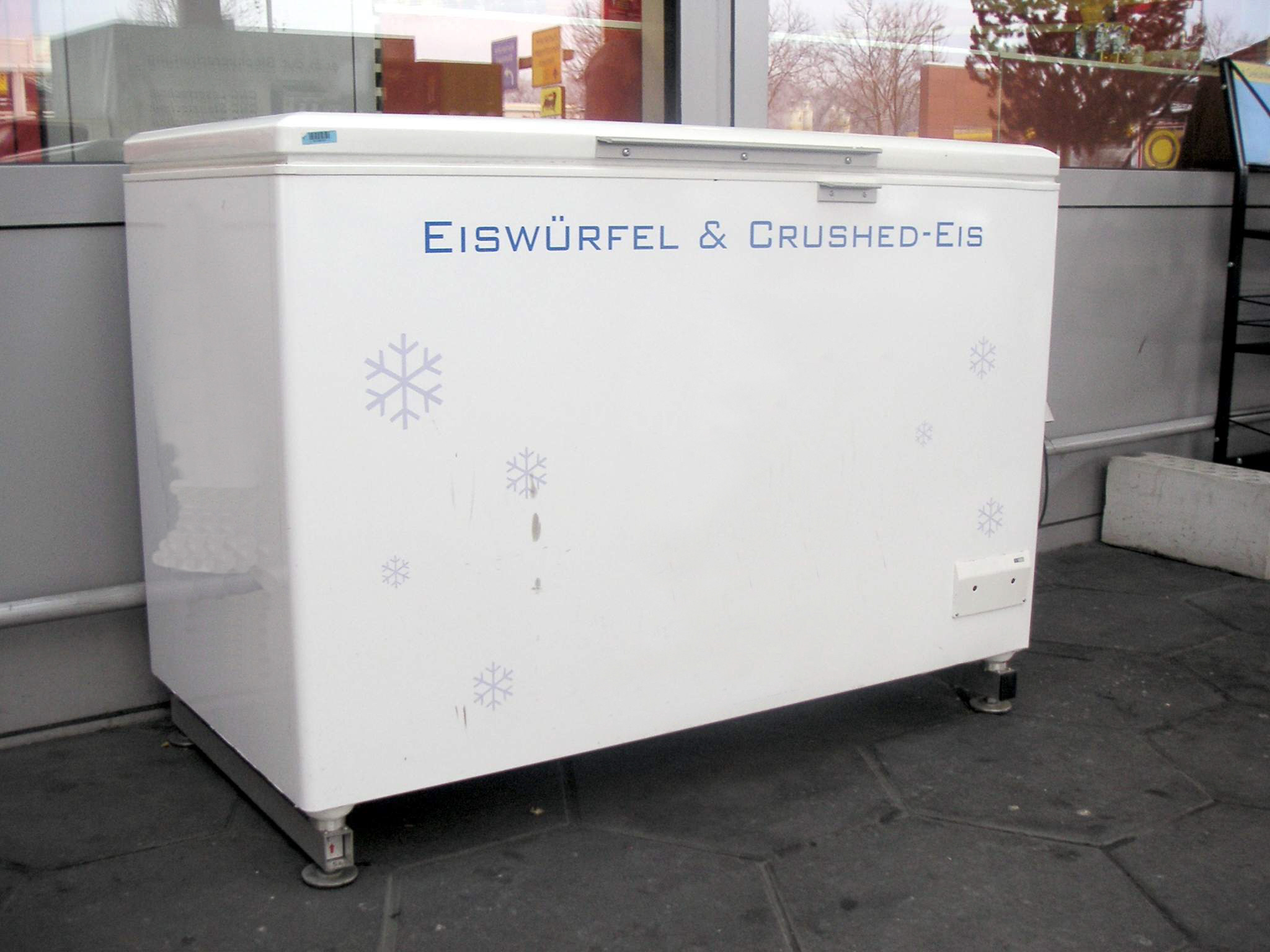 2008
The demand for weighing technology for mobile applications increases. Very often weighing beams in conjunction with battery-powered measuring amplifiers, which have a built-in GSM module for mobile transmission, are being requested. In most cases it is about level or storage control and therefore the optimisation of logistical processes.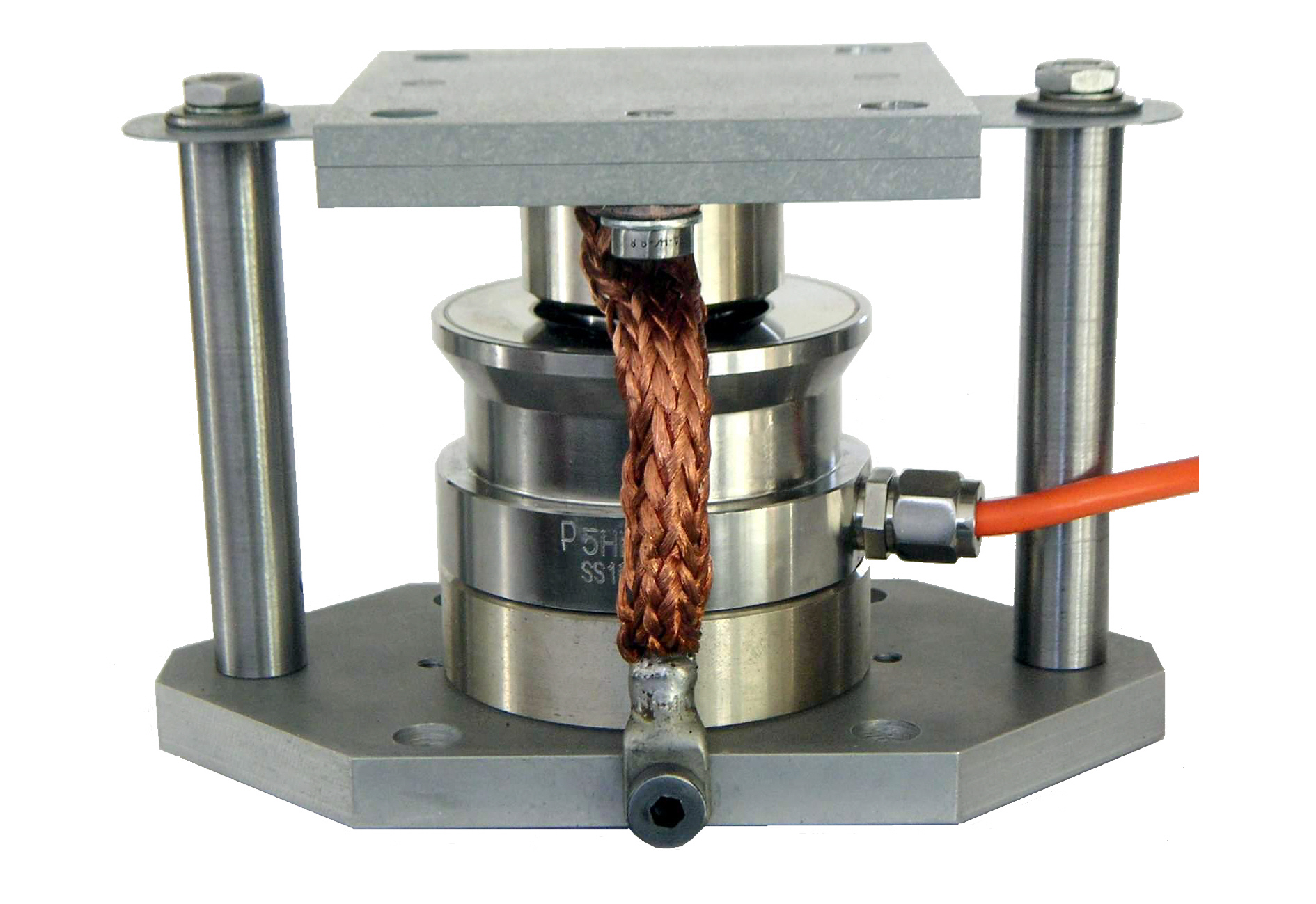 2010
The demand for weighing technology for mobile applications increases. Very often weighing beams in conjunction with battery-powered measuring amplifiers, which have a built-in GSM module for mobile transmission, are being requested. In most cases it is about level or storage control and therefore the optimisation of logistical processes.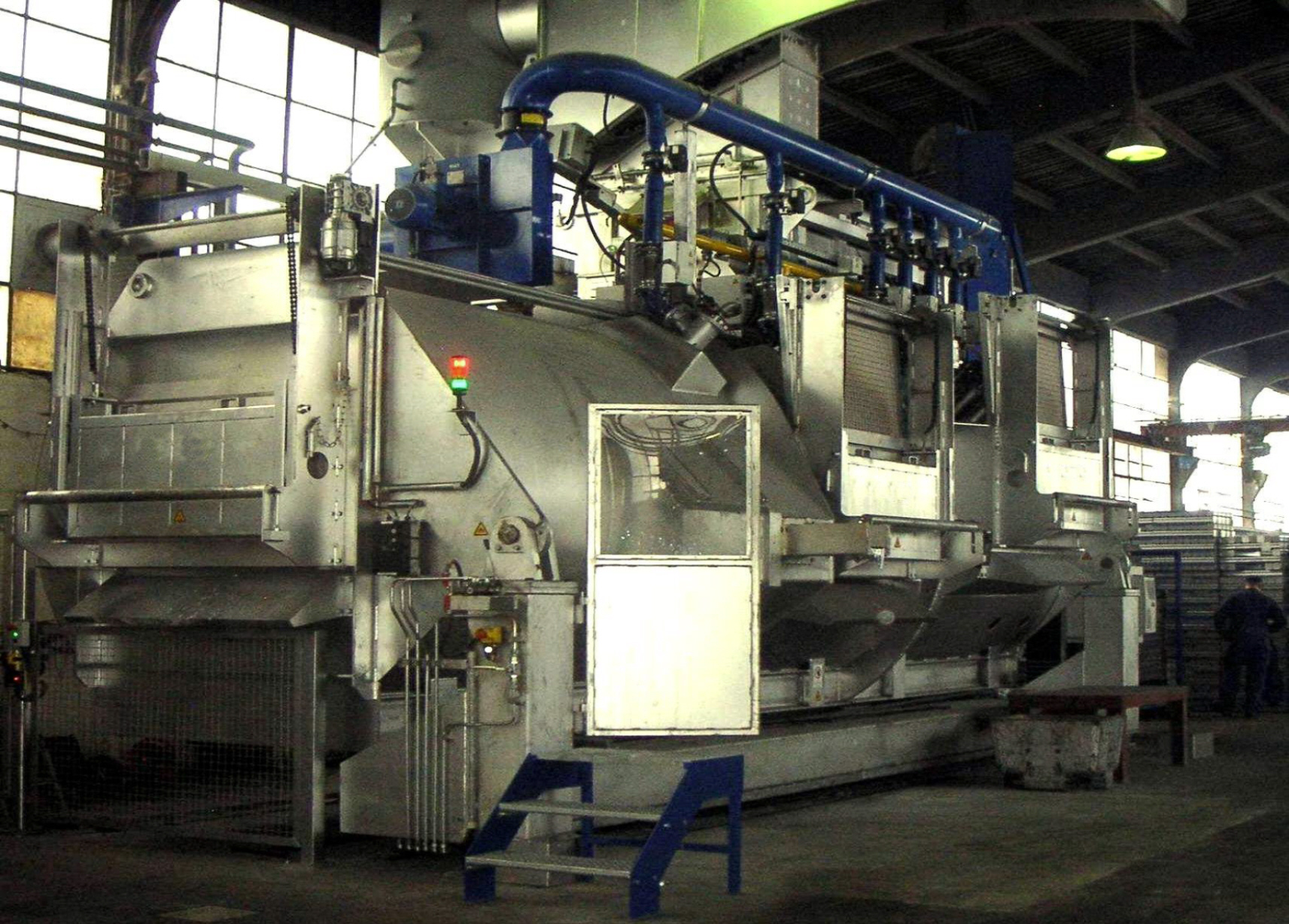 2011
First use of the new weighing module B-DJ-M5 in melting and holding furnaces for aluminium. Especially for the capacities of 10, 22 and 33 tons there is high demand. Even with extremely high tare and relatively low net ranges very good results can be achieved. The compactness and the associated simple installation make the weighing modules a big hit.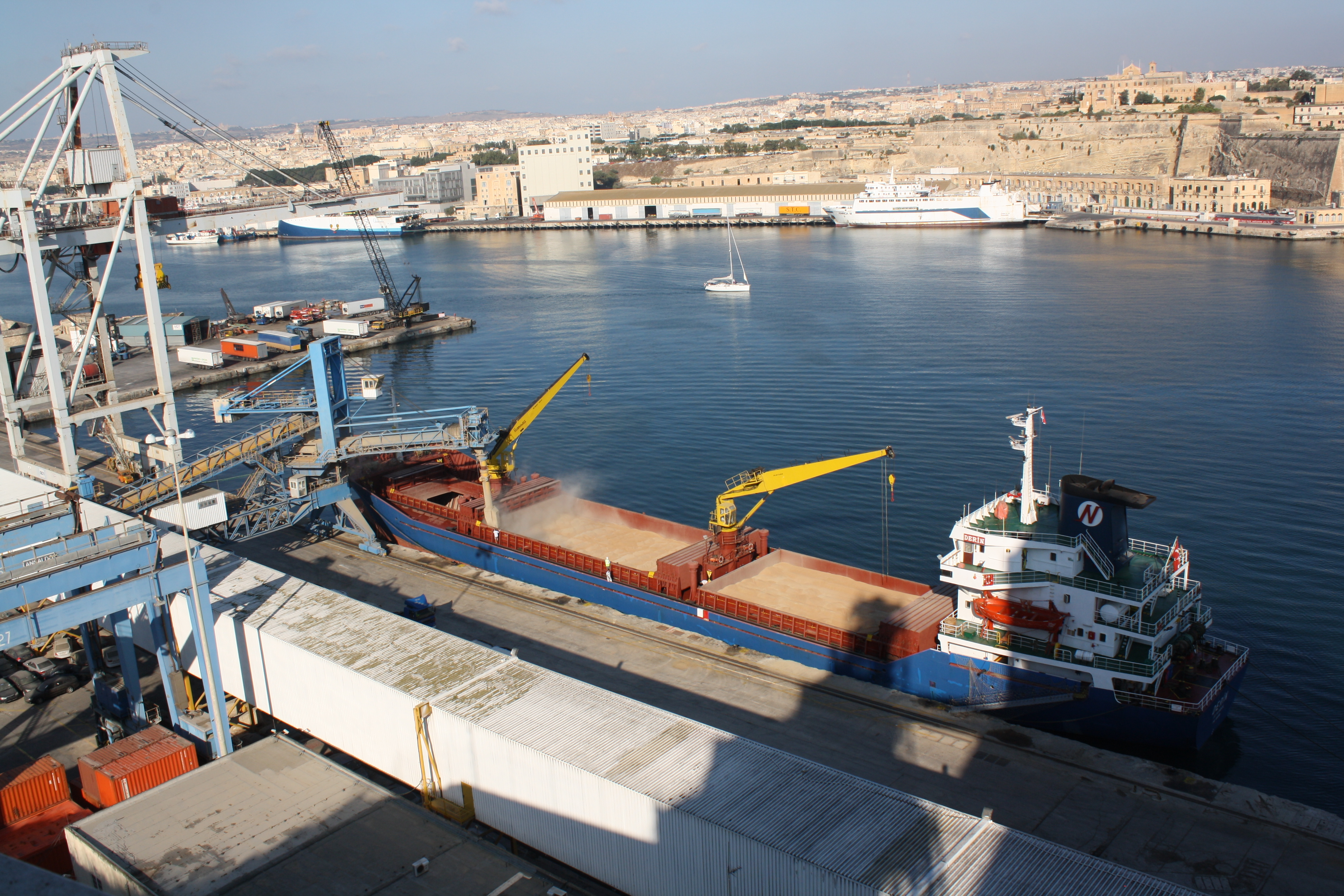 2013
The 20-year old facility for throughput weighing and metering at the grain handling facility in the port of Malta is being modernised and is experiencing a huge improvement in terms of capacity and accuracy. Weighing modules B-DJ-M5 are used here, once more. The system is completed by a modified weighing and dosing controller, as well as specially programmed user software, in which other signals of the entire system are processed.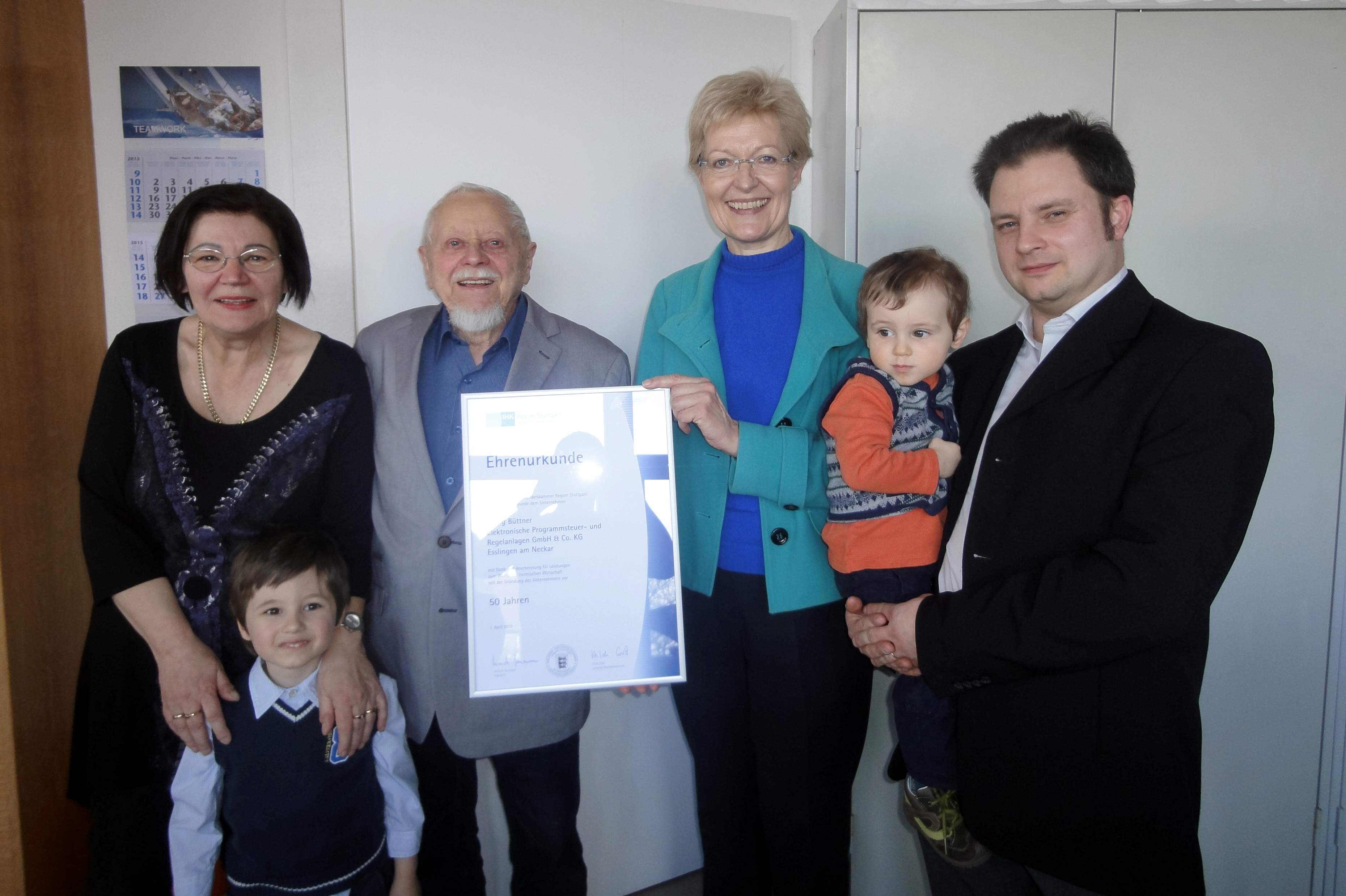 2015
The parent company in Esslingen celebrates its 50th anniversary. Company founder Georg Büttner hands over the management to the next generation, son Martin Büttner, who will now manage the family business together with his mother Ms. Edelgard Büttner. The direction for the coming years is set: New and interesting applications shall be identified, the constructive exchange with customers and users shall be maintained and the expansion of digital possibilities shall be promoted.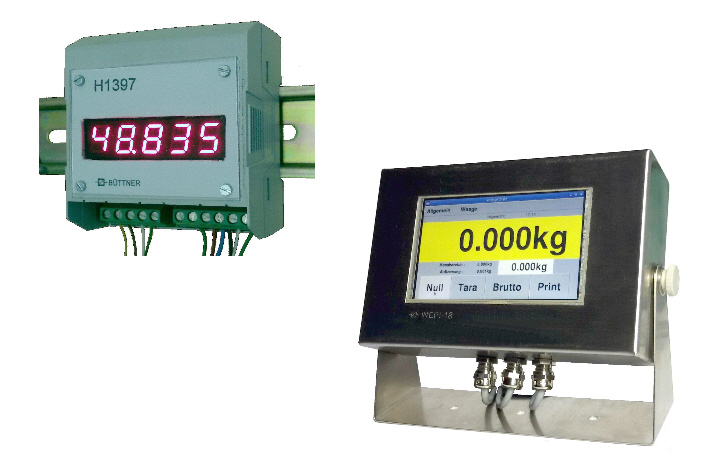 2017
The weighing and dosing electronics are dominated by processor-controlled compact units. Mostly they are the link between load cells and PLC. Very often, devices and modules for DIN rail mounting are used. But also the classics for panel mounting and desk devices enjoy great popularity. Corresponding new developments are coming onto the market.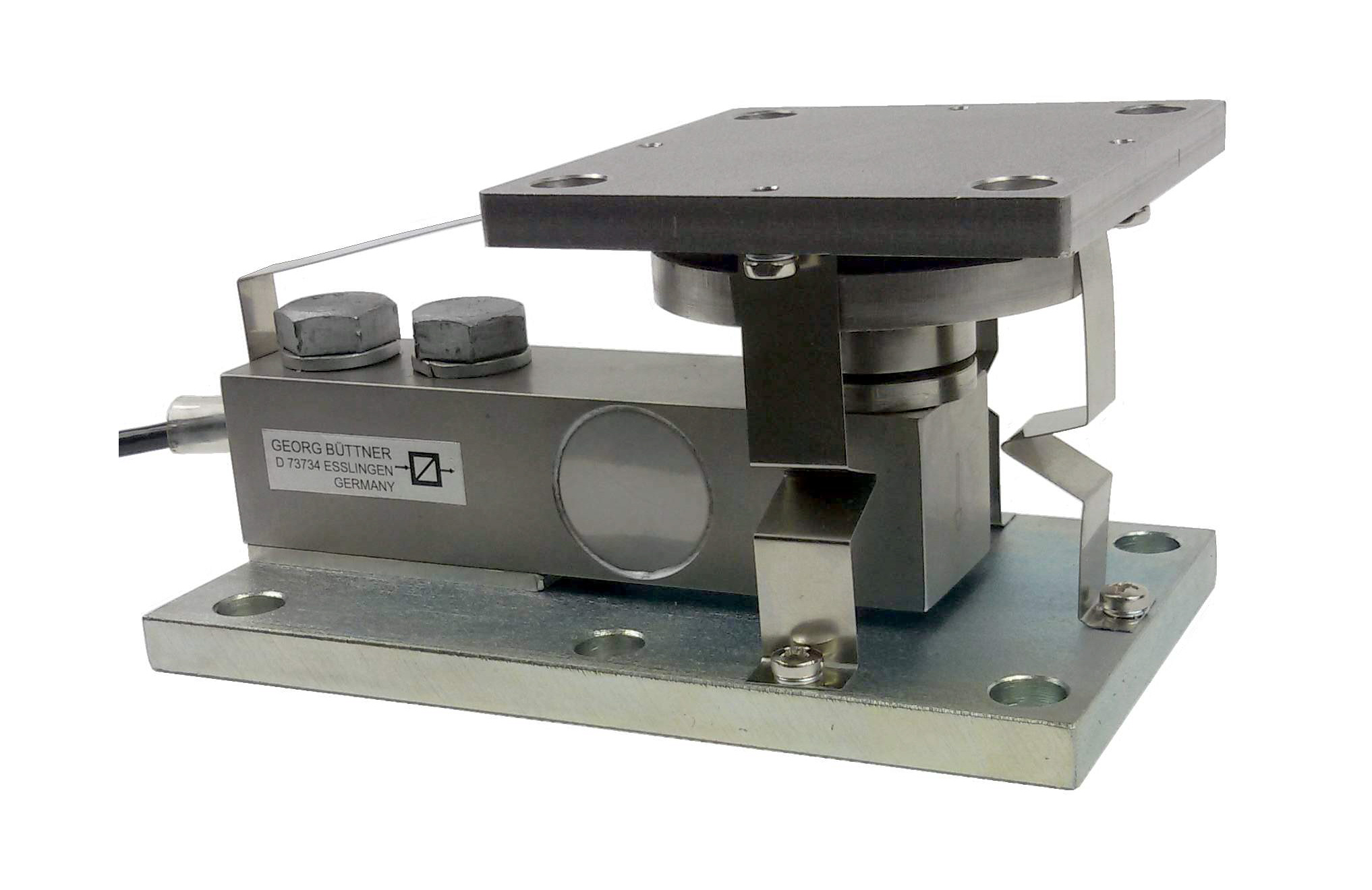 2018
The newly developed weighing modules with SPRINGMOUNT® technology are being accepted by the market positively and with great interest. Various compact and spring-bound models with bar load cells and round compression load cells cover a broad range from 50 kilograms to 47 tons. Completely made of stainless steel and/or with legal trade approval allow a versatile use.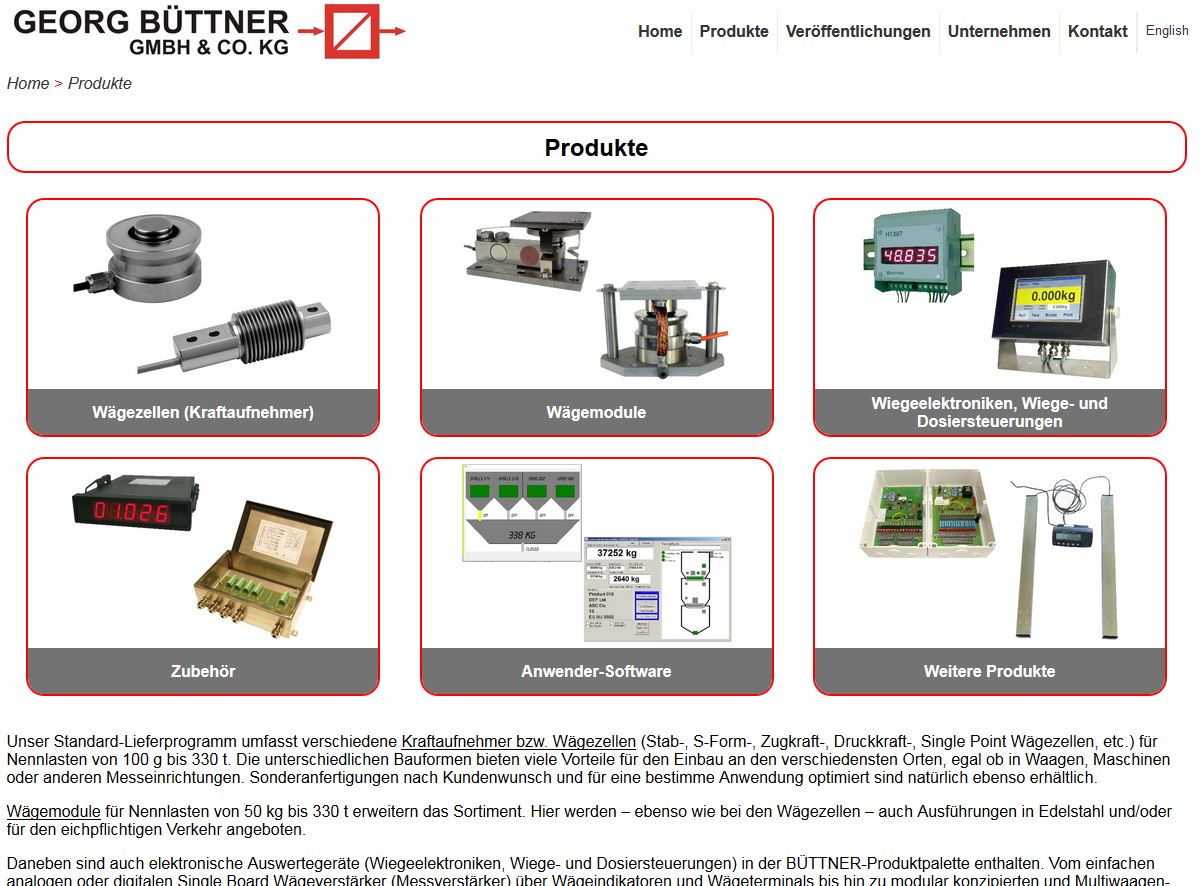 2019
Launch of the new website www.gbuettner.de.